Contact Us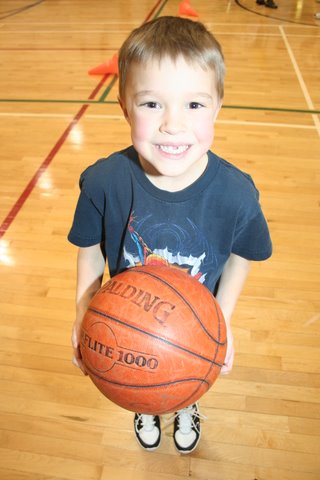 If you have any questions about Above the Rim Basketball School, would like more information about programs being run, would like to register for an Ottawa based summer day camp, March Break Camp or have Above the Rim Basketball School run a program out of your community or school, we can be contacted by:
Email
Telephone
(613) 355-8112

Work For Us
We are currently accepting applications for summer and evening program instructors. Applicants must have First Aid/CPR. Please email a resume with contact information.
Above the Rim is also seeking qualified elementary or high school teachers with coaching experience and/or community basketball coaches. We also hire senior high school and university students with an aptitude for basketball and who enjoy working with children.